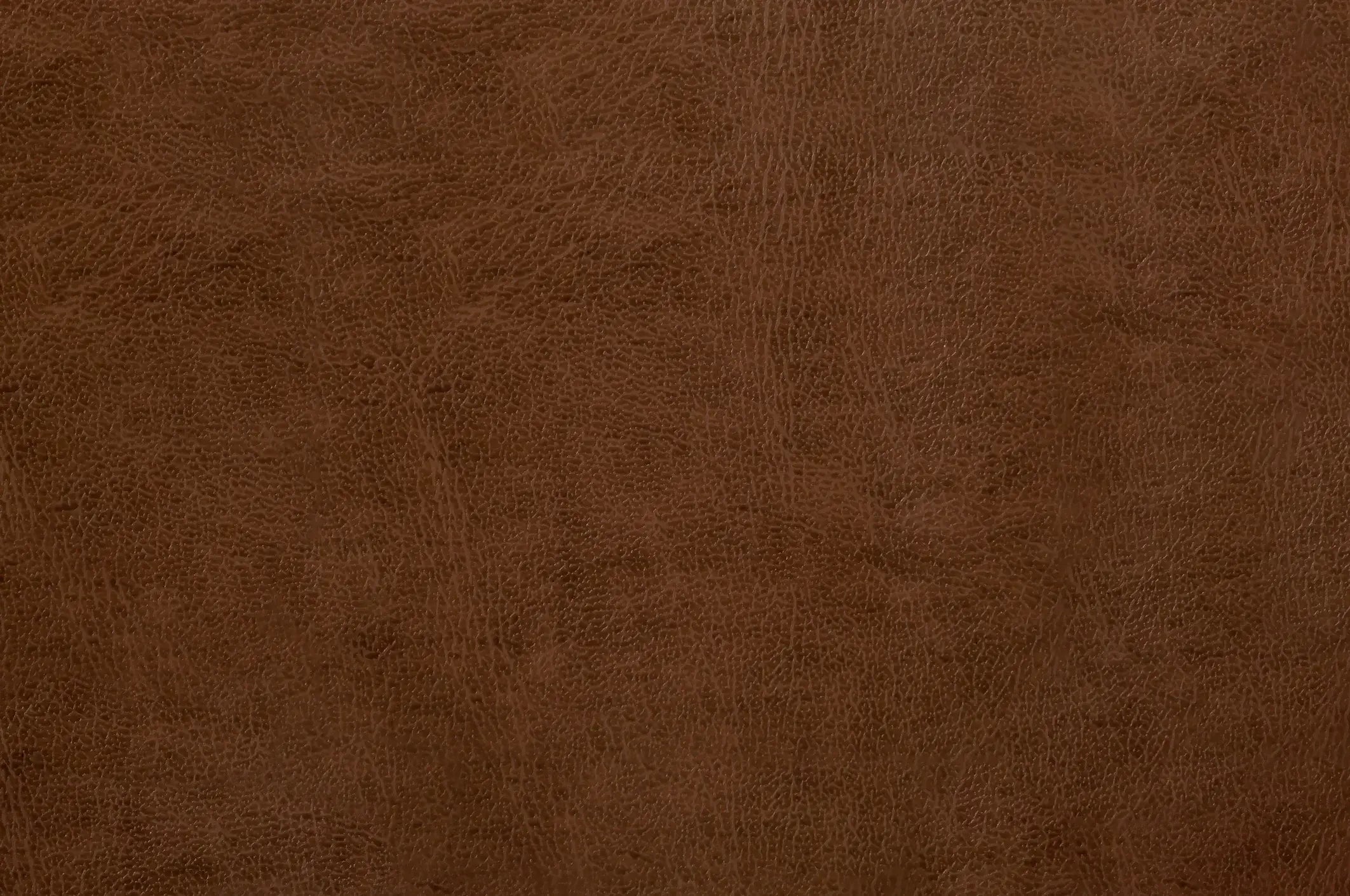 Unveiling Elegance: The Allure of Leather Duffle Bags in Canada
When it comes to travel accessories, few items strike a perfect balance between style and functionality like the Leather Duffle Bag. Isiro Canada is proud to present a curated collection of Leather Duffle Bags that not only redefine travel but also embody the essence of sophistication and durability.
Why Choose a Leather Duffle Bag?
A Leather Duffle Bag is more than just luggage; it's a statement piece that reflects your discerning taste. Here's why these bags are the preferred choice for savvy travelers:
Timeless Elegance: Crafted from the finest leathers, Isiro's Leather Duffle Bags exude timeless elegance. The rich texture and deep hues of the leather make a lasting impression, ensuring you travel in style.

Durability in Every Stitch: Our commitment to quality is evident in the meticulous craftsmanship of each bag. The robust stitching ensures durability, making Isiro's Leather Duffle Bags reliable companions for countless journeys.

Versatility for All Occasions: Whether you're planning a weekend getaway or a longer excursion, these duffle bags are designed to meet your needs. Their versatility makes them ideal for various travel scenarios.

Made in Canada: Isiro takes pride in designing and producing its Leather Duffle Bags in Canada. This not only supports local craftsmanship but also ensures that each bag meets the highest standards of quality.
Explore Our Leather Duffle Bag Collection
Isiro's Leather Duffle Bag collection caters to both men and women, offering a range of styles and sizes to suit individual preferences. Our carefully curated selection includes:
Whether you're a discerning gentleman in search of a sleek travel companion or a stylish woman looking for a bag that combines fashion and functionality, Isiro has the perfect Leather Duffle Bag for you.
Quality Beyond Borders: Leather Duffle Bags Canada
Isiro's commitment to quality extends beyond borders. Our Leather Duffle Bags are not just travel accessories; they are a testament to our dedication to providing the finest leather goods in Canada and beyond. The phrase "Leather Duffle Bag Canada" isn't just a description; it's a promise of quality and style.
Black Leather Duffle Bag: A Timeless Classic
For those who appreciate the allure of classic sophistication, our Black Leather Duffle Bag is a must-have. Timeless and versatile, it complements any travel ensemble, making a bold yet understated statement.
Invest in Style, Invest in Isiro
Choosing an Isiro Leather Duffle Bag is an investment in style, durability, and the joy of traveling with confidence. Our commitment to premium materials, meticulous craftsmanship, and a touch of Canadian elegance ensures that your Leather Duffle Bag will not only stand the test of time but also turn heads wherever your adventures take you.
Isiro's Leather Duffle Bags offer a harmonious blend of style, durability, and functionality. From men's leather duffle bags to women's leather duffle bags, each piece reflects the quality craftsmanship and timeless elegance that Isiro is known for. Elevate your travel experience with a Leather Duffle Bag from Isiro – where every journey is a celebration of style and quality.