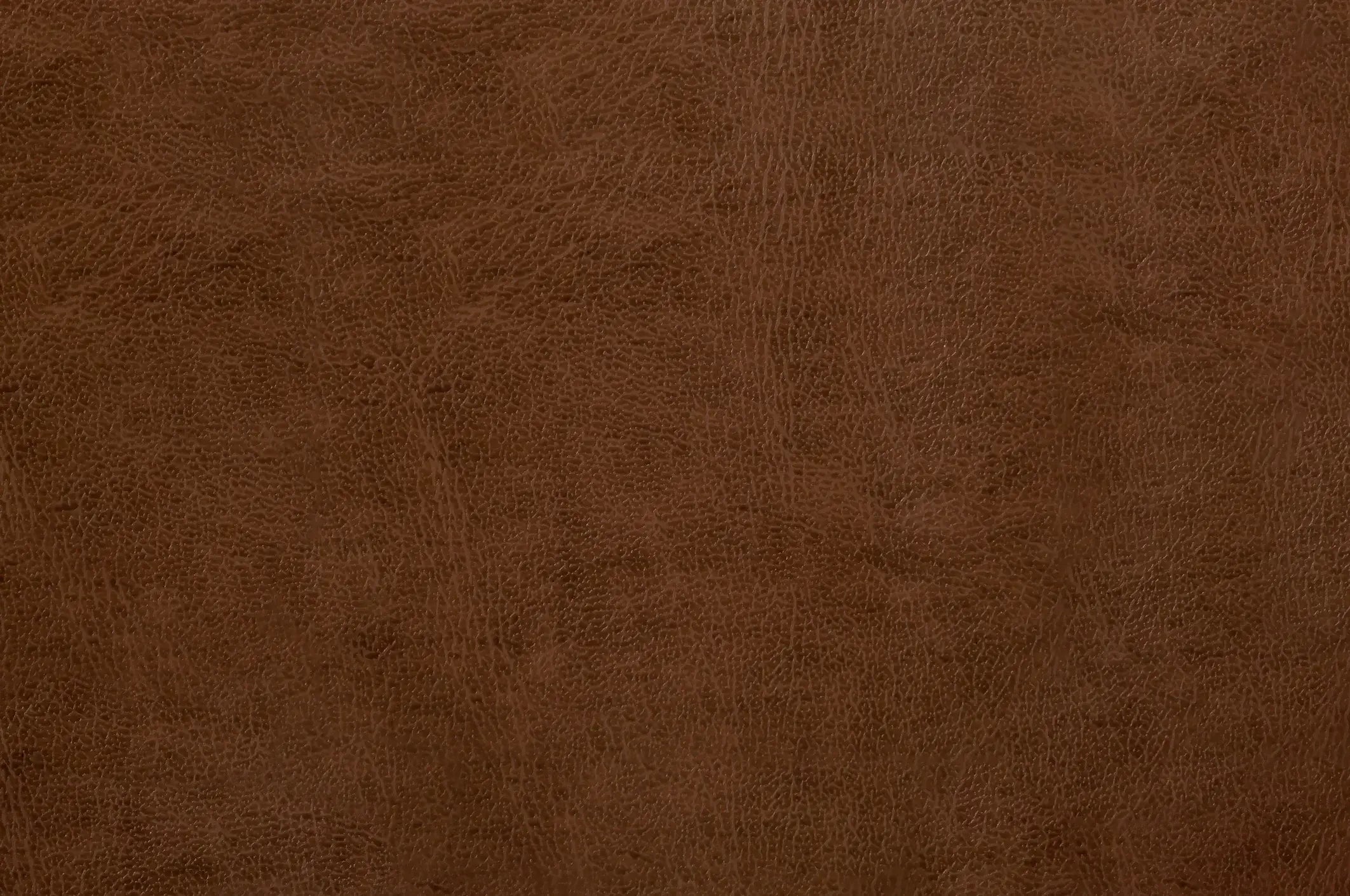 The Elegance of Leather Zip Wallets: Functionality Meets Style
Leather wallets have always been a symbol of sophistication, and when it comes to practicality, zip wallets take the lead. Isiro is proud to present its Leather Zip Wallet collection, a fusion of style and functionality that will elevate your everyday carry to new heights.
Why Choose a Leather Zip Wallet?
A leather zip wallet offers several advantages that make it a preferred choice for many. Here are some compelling reasons to consider one:
Enhanced Security: Zip wallets provide an additional layer of security for your belongings. With a sturdy zip closure, you can rest assured that your cash, cards, and essentials are well-protected.

Spacious Design: Isiro's Leather Zip Wallets are designed with ample space. Multiple card slots, compartments for bills, and even a zippered coin pocket offer organization without compromising style.

Durability: Leather is known for its durability, and a zip wallet made from high-quality leather can withstand the test of time. Isiro selects only the finest materials, ensuring longevity and an appealing patina over time.

Versatile Style: A Leather Zip Wallet is a versatile accessory that suits various occasions, from formal events to casual outings. It effortlessly complements your attire, making it an essential part of your wardrobe.
Spotting High-Quality Leather
Not all leather wallets are created equal, and recognizing high-quality leather is essential when choosing a wallet that will last. Here's how to identify the real deal:
Genuine Leather: Look for wallets made from genuine leather. Isiro's commitment to the finest materials ensures that your Leather Zip Wallet is crafted from top-quality leather.

Craftsmanship: High-quality leather wallets are characterized by meticulous craftsmanship. Pay attention to details like stitching, which should be even, and edges, which should be neatly finished.

Texture and Scent: Run your fingers over the leather; it should feel smooth and have a natural texture. Genuine leather also has a distinct, pleasant scent that synthetic materials can't replicate.

Brand Reputation: Trust brands like Isiro with a reputation for premium-quality leather goods. Our dedication to quality ensures that your wallet will be a dependable companion for years to come.
Explore Our Leather Wallet Collection
Isiro offers an extensive collection of leather wallets that cater to various preferences and styles. Whether you prefer a classic bifold design, a slim wallet, or a trifold wallet with added storage, we have the perfect Leather Zip Wallet to complement your lifestyle.
Our wallets are available in timeless black and other versatile colors, making them suitable for both men and women. The Isiro Leather Zip Wallet collection is a testament to our commitment to providing the finest quality in all our products.
Discover More at Isiro
As you explore our Leather Zip Wallet collection, don't miss the opportunity to browse our broader range of leather goods. We take pride in creating accessories that fuse fashion with function, ensuring that you not only look good but also have the convenience and ease you need in your daily life.
If you're a fan of leather, make sure to check out our extensive LEATHER WALLETS collection for even more options to elevate your style. And for those who appreciate the timeless charm of brown leather, our Men's Brown Leather Wallet selection is bound to capture your heart.
At Isiro, we believe that your accessories should reflect your individuality, and our Leather Zip Wallets are designed to do just that. Make a statement with a wallet that combines elegance, durability, and security. Isiro - where style meets substance.
In conclusion, Isiro's Leather Zip Wallet collection offers the perfect blend of style and functionality. These wallets provide enhanced security, and ample space, and are made from high-quality leather that exudes durability and style. By choosing Isiro, you can trust in the brand's commitment to offering the finest quality leather accessories. Explore the collection today and make a statement with a wallet that combines elegance and practicality.